The Australian real estate market experienced a record year in 2021, with tight supply and strong demand leading to soaring prices.
Agents, vendors and buyers innovated through COVID-19 restrictions, including lengthy lockdowns in Melbourne and Sydney.
There were numerous mergers, acquisitions and buyouts, along with notable appointments and some surprising departures.
Once again, AREC thrilled and inspired, while the AREAs awarded and rewarded the best in the industry.
As always, there was never a dull moment, but we've compiled a list of some of the top real estate news stories in 2021.
January
February
March
April
May
June
July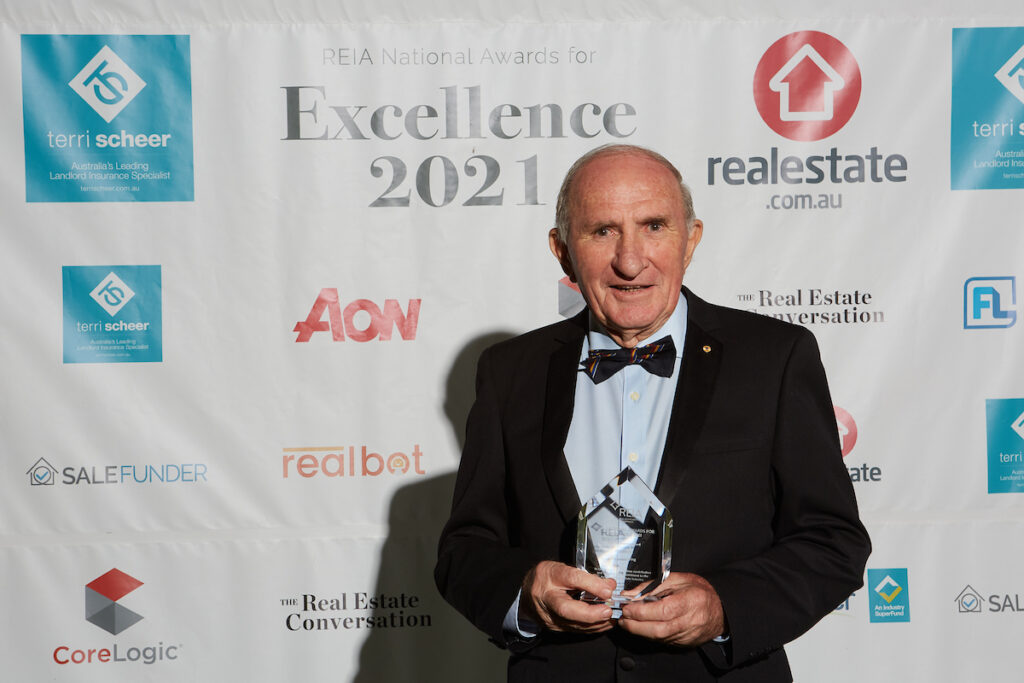 August
September
October
November
December