Check back here for more content from AREC 2018
Tips, Takeaways and more to come
arec2018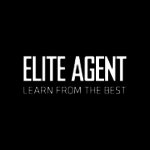 TRANSCRIPT @realty is a modern real estate agency. We are basically a platform that allows agents to run their own business under the @realty brand.
More »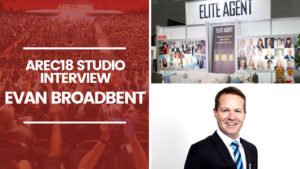 arec2018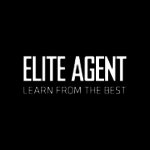 TRANSCRIPT Claudio Encina: Here we are at AREC 2018, Elite Agent stand, and we've got a special guest today, Evan Broadbent. So Evan, tell us
More »
arec2018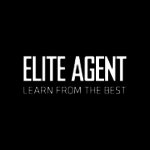 TRANSCRIPT   Samantha: Hi everyone, Samantha McLean from Elite Agent Magazine at the AREC 2018 couch. This is one of my most exciting interviews with
More »
Image Gallery - See anyone you know?