Check back here for more content from AREC 2018
Tips, Takeaways and more to come
arec2018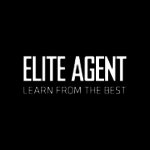 TRANSCRIPT Susan Beardsley: Hi, my name is Susan, I'm from Style Bundle. At Style Bundle, we're all about tailored gift solutions for the property industry.
More »
arec2018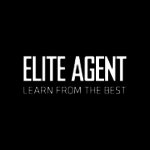 arec2018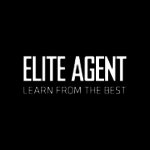 TRANSCRIPT Samantha: Hey everyone! Samantha McLean from from Elite Agent Magazine. I am here at AREC 2018 with our first interview of the day. It's
More »
Image Gallery - See anyone you know?