We'll market your business like it's our own...
Partner with a respected brand - and put yours in front of 20,000 + real estate industry influencers, leaders and professionals.
Elite Agent offers the most comprehensive platform and audience for promoting your product or service to the real estate industry. We offer print, website and enewsletter advertising including native content - all high quality touch points that can amplify the reach of your brand to the real estate industry.
Let us help you find the right promotional solution, choose from the options below:
Our award winning print magazines (s)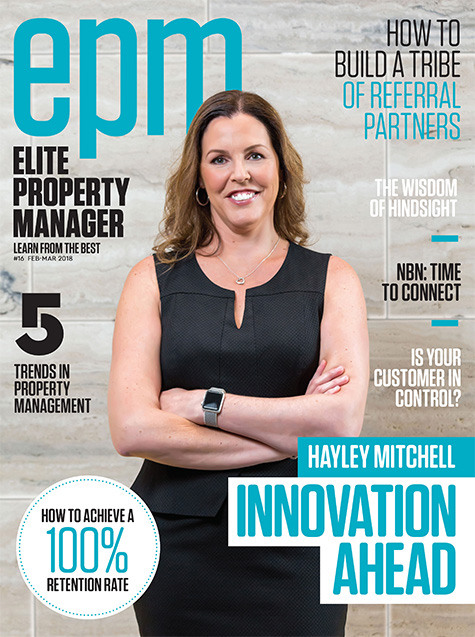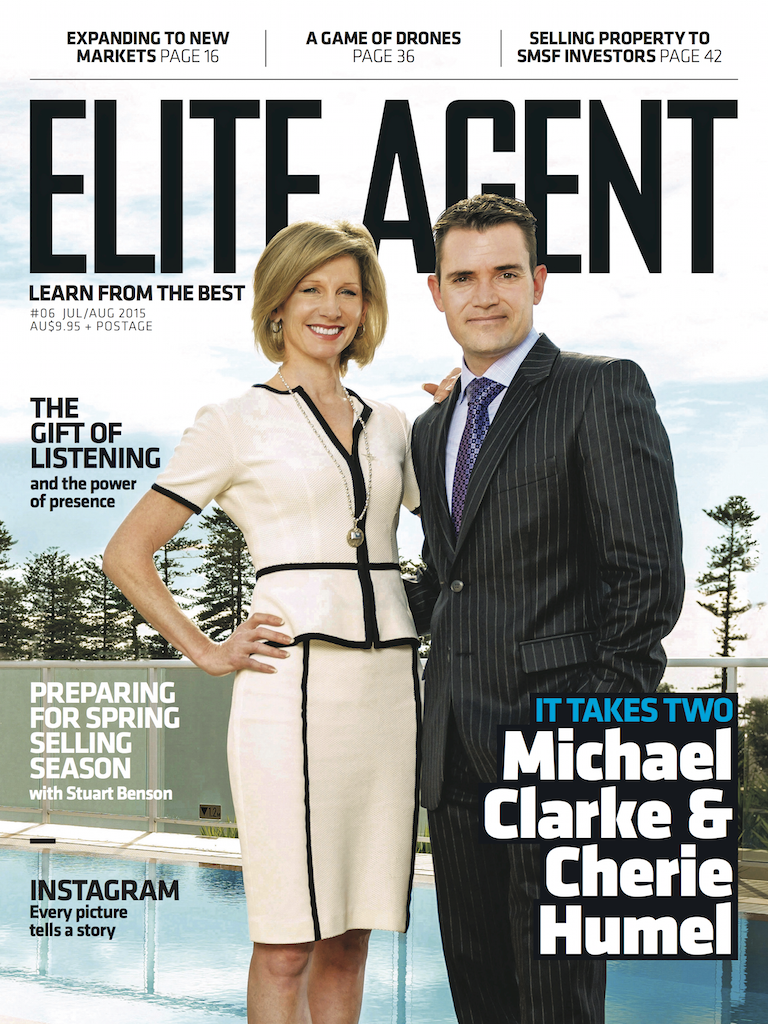 Add a daily dose of good news with #TheBrief
[brb_collection id="157918"]
some of the brands we work with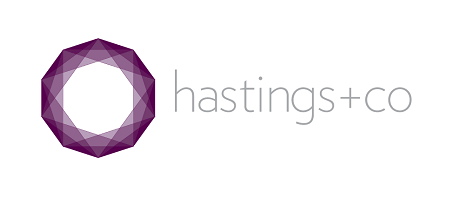 💌 PO Box 2013, Southport BC, QLD, 4215


advertise

@eliteagent.com