Rent roll growth has been Maria Edwards' passion for more than a decade.
Ms Edwards has joined Ray White Canberra as Head of Growth, and was looking forward to plying her trade with Canberra's fastest growing real estate agency.
"I was particularly drawn to the culture of continuous improvement, and the support of the principals for my ambition. There is a genuine sense of humility in the way that they run their business, and nobody pretends to have all the answers. It's very empowering," Ms Edwards said.
For Alec Brown, the move to join Ray White came off the back of the REI Australasian Auction finals in Auckland in October 2018, where he was runner-up in an incredible field.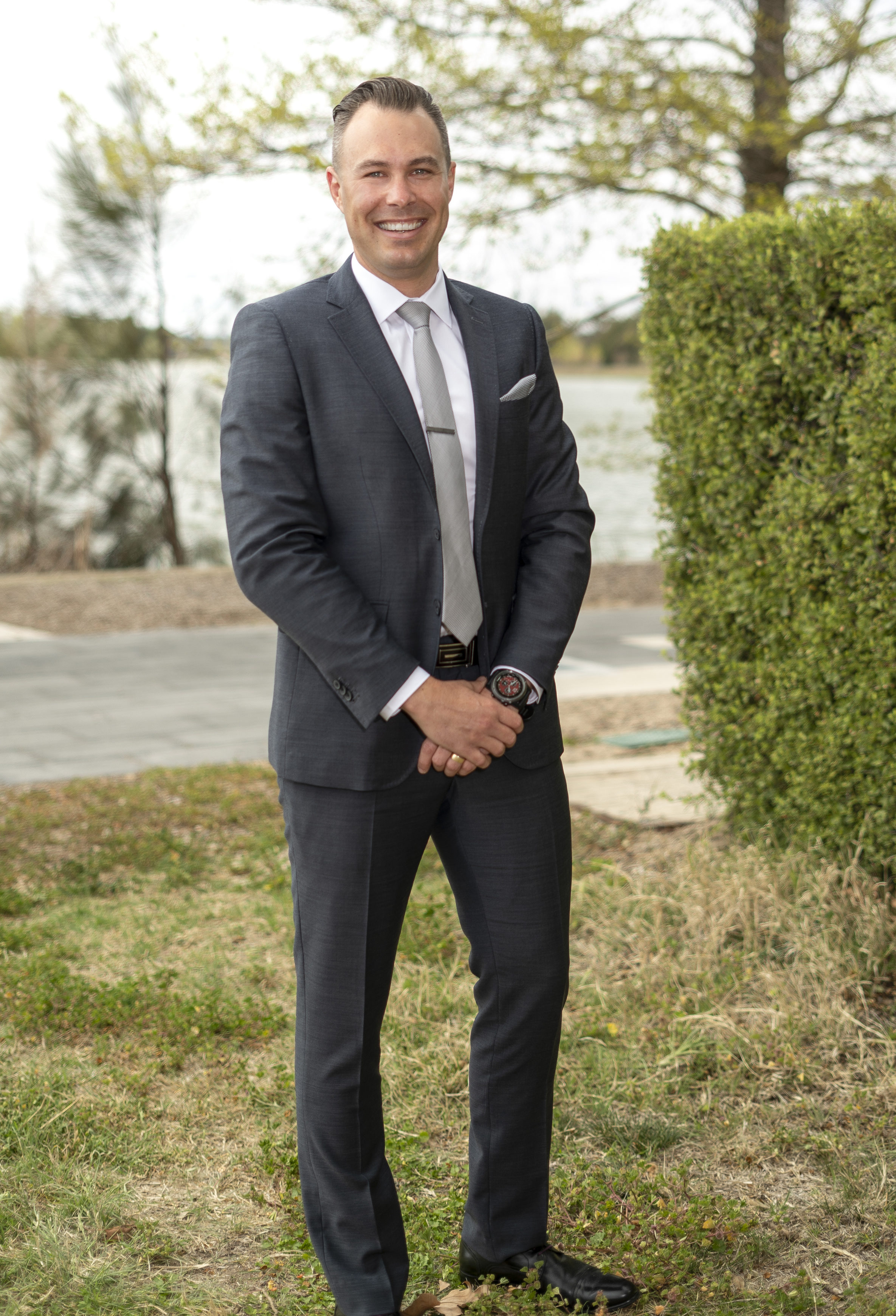 "Having worked in one of the top offices in Canberra, I was reluctant to move, but was looking for the right environment for me to take the next step in my career. Ray White offered me a unique blend of ambition matched with values based real estate." Mr Brown said.
"I'm excited to see what the future holds for me within the Ray White Group."
Mr Brown will work alongside Head of Sales, Scott Jackson in the Woden office, expanding the Ray White presence in Canberra's south.
"From the first time I met Alec, I was hopeful he would join our team. His values align perfectly with ours, and he's driven to continuing to improve the real estate journey for our buyers and sellers," Mr Jackson said.
The pair join industry stalwart Peter Walker, who also recently made the move join the Ray White family.
"I can't tell you how rejuvenated the move to Ray White has been for me. The tools at my disposal that allow me to provide a higher level of service to my clients are phenomenal," Mr Walker said.
Ray White Canberra has grown from humble beginnings in Belconnen in 2010, to a team of over 60 people servicing the needs of clients across the capital.
They were recently awarded the Number 1 office out of 1000 within the Ray White Group for their top customer satisfaction.