Every Agent has a Story Season 2 is brought to you by
Other episodes from Every Agent has a Story Season 2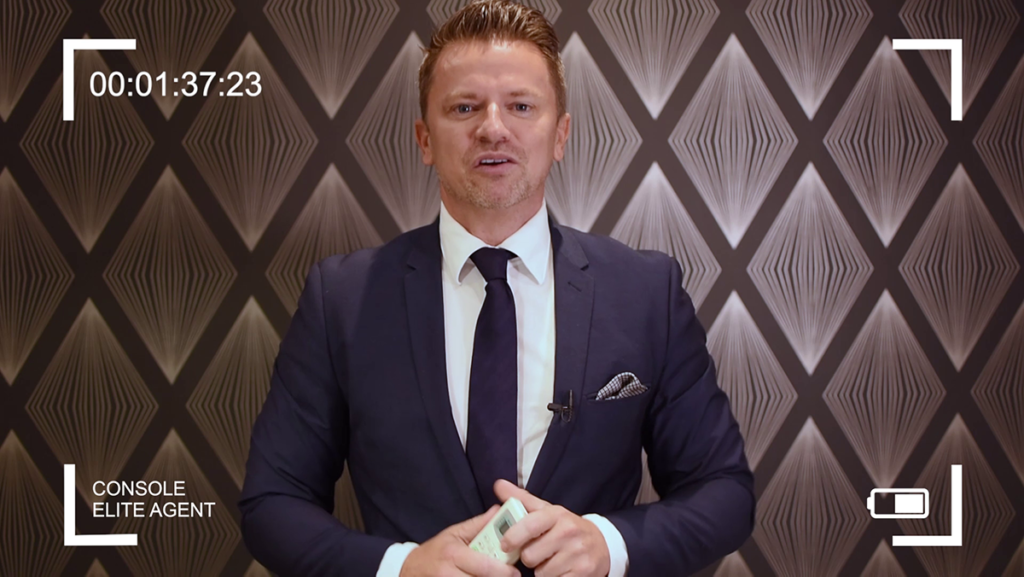 This story comes from Andrew McSweeny, Principal at Ray White Carina, who shares the key lessons he learned during his first sale under his family's
Watch More »
This story comes from Andrew Coronis, Managing Director of Coronis who shares the key lessons he learned in his beginnings in real estate leadership.
Communication is paramount when it comes to providing top customer service
Invest in leadership training and coaching for you and your teams.
Every Agent Has a Story is proudly brought to you in association with Console
---
 Transcript
Hi, I'm Andrew Coronis, and this is my story.
Back in 1988 I joined real estate and here's a photo of ourselves in 1993, a few years later where we had a rent roll of 128 properties.
You can see from this photo that I had hair and we actually shoved my mother in the photo because there was only three of us in the photo, at that point, in the team.
We went on a rampage and we grew our rent roll from 128 to 220 properties, and then we bought a bigger agency down the road's rent roll, and that was a bit like swallowing a whale. We had no idea what we were doing, to be quite honest.
We had a team of three, and then we went to a team of seven, and going from a team of three to seven, adding four more people. It's easy, you throw them in, you give them a desk and you give them a phone and they've got to get some rentals. Easy, it's no problem at all. You've got an old 186 computer, or whatever it was back then.
All of a sudden, this thing called leadership crept up on us, and we were sadly lacking. We had landlords ringing us, taking properties off us.
We thought that we're doing a good job, the customers just had to listen to us. That was actually quite arrogant of us to have that attitude. We paid dearly for that.
We have an NPS-score system in our business and without fail, the big word that comes out is communication. Customer service in property management, and indeed sales, is all about communication.
One thing that really comes back to me today, and from those days that I learned, is customer service is paramount in property management, and in any sales and service business that we're in. Customer service has to be led by championing the business.
If you decide that you want to grow your rental business, and/or the offices and location, just invest in one thing, and that's leadership of yourself and your team.
I think if you actually invest in that first, the rest of it will happen a lot easier than what we went through in the early days.