The Sydney suburbs that recorded the biggest price falls last year are the same ones that are leading the charge now that the market is recovering.
Ray White Chief Economist Nerida Conisbee said the Lower North Shore suburb of North Sydney-Mosman chalked up a $533,802 drop in its median price between January and December last year but that had started to turn around. 
"It was the biggest fall of any suburb in Australia," she said.
"Similar falls were seen across many of Australia's most expensive suburbs with the biggest drops being experienced in Sydney's premium suburbs."
The northern end of the Eastern Suburbs recorded a $525,000 median price plummet in 2022, Manly prices dropped $480,000 and the Ku-ring-gai area saw a $470,000 fall.
Ms Conisbee said Australian house prices were now "in recovery" and had increased by 1.9 per cent since the start of the year.
Manly has experienced the greatest price recovery, with its median price rising from $3.296 million in December to $3.483 million in March.
"Sydney saw the biggest decline in median prices in 2022 and is now leading the charge for price growth with this city's median now up 4.1 per cent over the same period," Ms Conisbee said.
"The suburbs seeing the biggest increases in Australia are mainly in Sydney and are dominated by the same places that saw the biggest declines.
"Mosman dropped by $530,000 last year but is already up $172,000 this year. 
"If this growth continues, Mosman's median will be back to its peak by the second half of this year."
Ms Conisbee said the suburbs recording the biggest falls and now recovery were those that also chalked up significant price increases during the pandemic and traditionally had greater price fluctuations.
"Sydney people do have big mortgages and it's a bit more of a speculative market so we do see it move quite closely with interest rate changes," she said.
"Many of these areas did really soar during the pandemic and we saw this incredible price growth in these areas, but people were also borrowing a lot of money to be able to pay for them."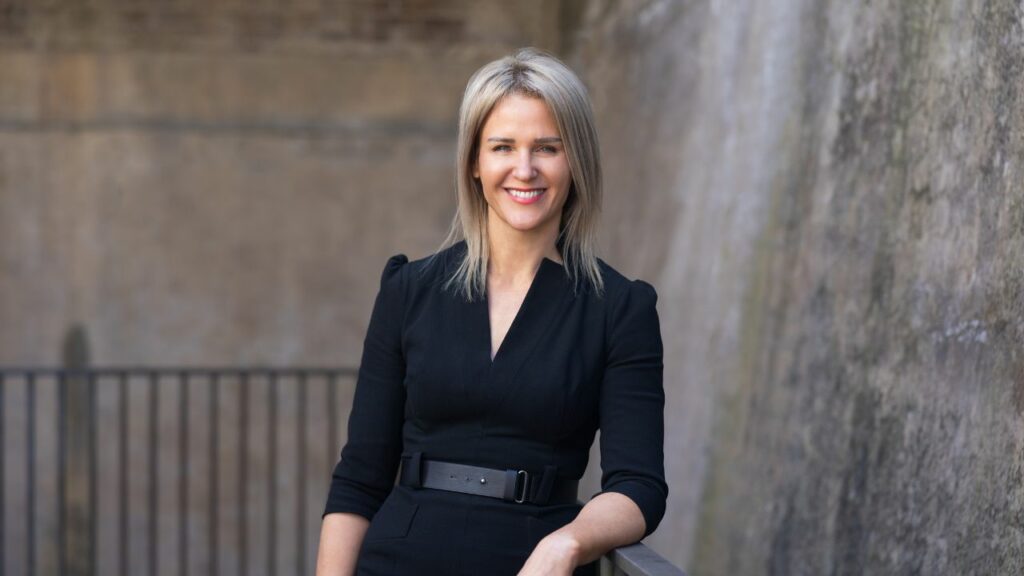 The northern end of the Eastern Suburbs has also experienced a price turnaround of $153,000, while Ku-ring-gai prices have climbed $137,000 this year.
"What really seems to be making the market far more robust is that there's just not many homes going up for sale," Ms Conisbee said.
"There's a shortage of stock."
"While Sydney's most expensive suburbs dominate the list of top growth suburbs, there are two outliers," Ms Consibee said.
"South Canberra has seen an increase of $100,000 this year, while the regional NSW town of Dural is up a similar amount.
"Premium markets led the 2022 downturn and are now leading the way out of it in 2023."