Some agents might be hesitant to know how to market a family home with a crashed plane sitting on the roof of its detached studio, but not Zali Reynolds.
The Shelter Real Estate leader knew exactly what to do when she listed the quirky, five-bedroom, three-bathroom home in the Melbourne suburb of Ashburton.
"We got ourselves organised pretty far in advance and made sure we had resources pre-market, in terms of a floor plan and some photos, and I sent out an email to some journalists to say, 'Hey, I've got this quirky house, are you interested'?" she said.
And Ms Reynolds' media savvy approach worked, with a journalist from the Herald Sun doing a story, which sparked Channel 7 picking up on the unusual listing.
She said the story ended up on page 3 of the newspaper, which was a prime spot that had the potential to reach many buyers, and all it cost was spending a bit of time with the journalist.
"When I do have a quirky house or something high-end, I do try and put something out (to the media," Ms Reynolds said.
"I know a lot of agents say they do press releases, but I do actually think it pays to have good relationships with the journalists too.
"So I usually pick up the phone or send a personal email."
Ms Reynolds said vendors Cameron and Samantha Swell built their two-storey Anson Court home and put the old Piper Warrior on the roof of the detached one-bedroom studio to pay homage to the area's war heritage.
"In that particular part of Ashburton, most of the streets are named after towns or battles from WWII," she said.
"When the war finished, the government here built a lot of homes for the returned servicemen, so it has that history.
"So he wanted to put a plane there to commemorate the history of the suburb."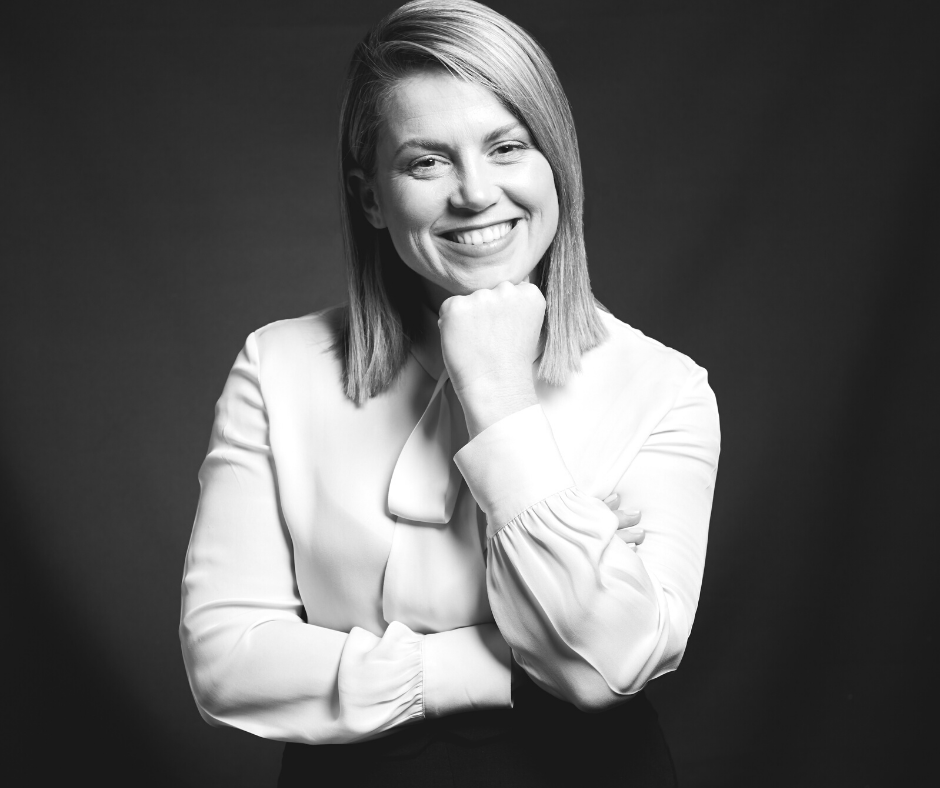 Ms Reynolds said while the vendors on this occasion were not media shy, some sellers could be hesitant to put themselves in the public eye.
She said in such instances, it was important for agents to stress that vendors don't need to personally be featured in the media coverage and that any press coverage could lead to more buyer interest as well as increased agency awareness.
"In the current market, it's important to make sure we cast the net as far as we can in order to make sure that we find as many buyers as possible," she said.
"Your vendors might be private people, but they don't have to be interviewed, their names don't have to be revealed, and I try to make it about the house."
The property will go to auction on March 18 and Ms Reynolds said she was confident it would sell.
But the Ashburton plan house isn't the only quirky abode on the market right now.
We've dug up a handful of others for you to check out.
A gothic bungalow
As an agent, you always want to get a lot of people looking at your listings and you can easily see why this gothic-inspired bungalow in Swinton, in Greater Manchester, has gone viral.
Styled in an entirely black theme, the three-bedroom detached bungalow is priced at offers over AUD$629,000, according to listing site Zoopla.
All of the walls and floors in the two-level, three-bedroom home are black, with the only pop of colour coming in the white kitchen cabinets.
The furniture in the home is black or grey, and even the toilet is, you guessed it, black!
Where's the fire?
In the quiet Californian city of Visalia sits a grand Victorian estate that takes you back to the Gatsby era.
That may not be that unusual, but the inclusion of a brass fireman's pole between the ground and the second level of the home is most certainly not standard.
Located next to an intricate spiral staircase, the pole provides a swift way to descend from the upper floor to eat dinner in the adjacent dining room.
According to Zillow the home is listed for US$639,000.
Named 'Laurelwood', the three-bedroom, four-bathroom mansion features intricate plasterwork, grand fireplaces and a lamp with an old-fashioned fire hydrant as a base.
Fancy a theme park?
This one-of-a-kind waterfront estate is on the South Grand Canal in Lighthouse Point, Florida.
Resembling a theme park, with bright colours and quirky features such as huge murals and a bar with built-in seating, the home is priced at US$3.5 million, according to Zillow.
There's 60m of water frontage, five bedrooms, four bathrooms, two living zones and views from almost every room.
Oh, and there's also a saltwater pool and a hot tub.