The current coronavirus crisis in Melbourne has left the Andrews Government with no choice but to revert to 'Stage 3' lockdown in some postcodes until at least the 29th of July.
"Too many people are still going out when they're sick. Too many people are ignoring rules about physical distancing and pretending restrictions don't matter.
"That means some tough decisions. And a return to tougher restrictions," said Premier Andrews in a media statement.
These restrictions will come into force from 11:59 pm Wednesday.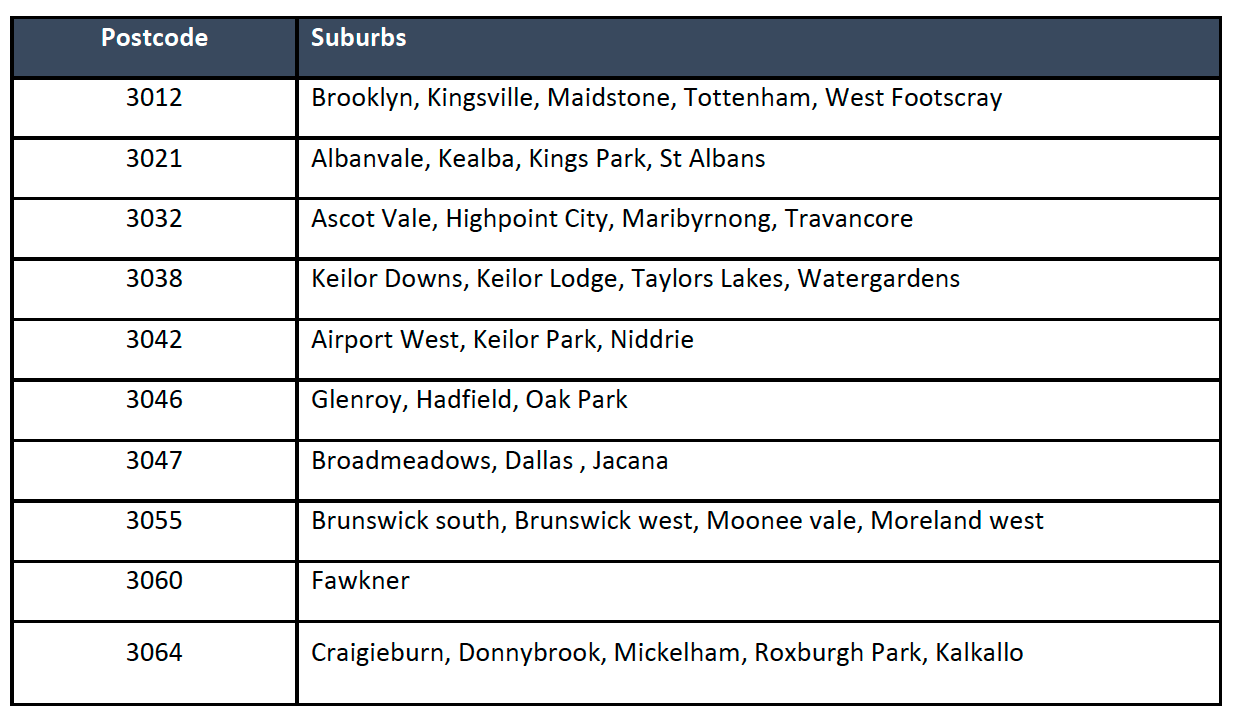 This means that businesses and facilities in the above areas that have recently reopened will once again be restricted, and cafes and restaurants will again only be open for takeaway and delivery.
In these postcodes, auctions will need to revert back to online platforms and open for inspections will need to go back to private appointments according to REIV president Leah Calnan.
This is another backward step for the industry in Victoria after the government rolled back plans to increase the maximum number of people in auction halls and other community spaces from 20 to 50 on June 20.
Premier Andrews also gave a warning to Victorian residents to stay safe while out in the community as well as staying safe at home.
"This is a wake-up call. For everyone outside these zones: please, be smart, be safe and pay attention to the directions."
"If you don't then your local area might be next into lockdown and no one wants that.
There is expected to be more information on the finer details throughout the day on how real estate will be affected in Victoria. We will update this story as further news comes to hand.
Related: REINSW asks agents to be vigilant and not end up in the same position.