The auctioneer's hammer has come down on the 19th season of hit renovation show The Block, with the final auctions serving up a lot of drama.
Steph and Gian, from House 4, took home the most prize money after the Hampton East home they renovated sold for $1.65 million above its reserve price.
The other contestants weren't so lucky.
Sisters, Eliza and Liberty, of House 5, still took home $850,000, but Kyle and Leslie, from House 1 only walked away with $130,000.
Kristy and Brett, from House 3, made $65,000 and Leah and Ash's House 2 was passed in at $2.9 million, which was just below reserve.
One property expert who has kept a close eye on the entire season is Domain's National Managing Editor Alice Stolz.
Alice has written and featured in a series of stories with Elite Agent throughout the season, delving into everything from its marketing lessons to its impact on the Australian property scene.
You can revisit those stories below.
How The Block has changed the way Aussies view property
For two decades, The Block has been more than mere entertainment; it's been a cultural barometer, reflecting and often influencing Australia's property zeitgeist.
In this piece, Alice takes a look at how The Block has spurred us to become more imaginative when renovating and shaped public perception from design trends to real estate realities.
The show has also symbolised the dilemmas buyers and sellers face and provided a platform for real estate agents to show consumers the unique role they can play in offering guidance when it comes to renovating, understanding potential buyer profiles, the state of the market and the latest pricing.
Get Alice's inside scoop on what The Block means in the Australian property landscape here.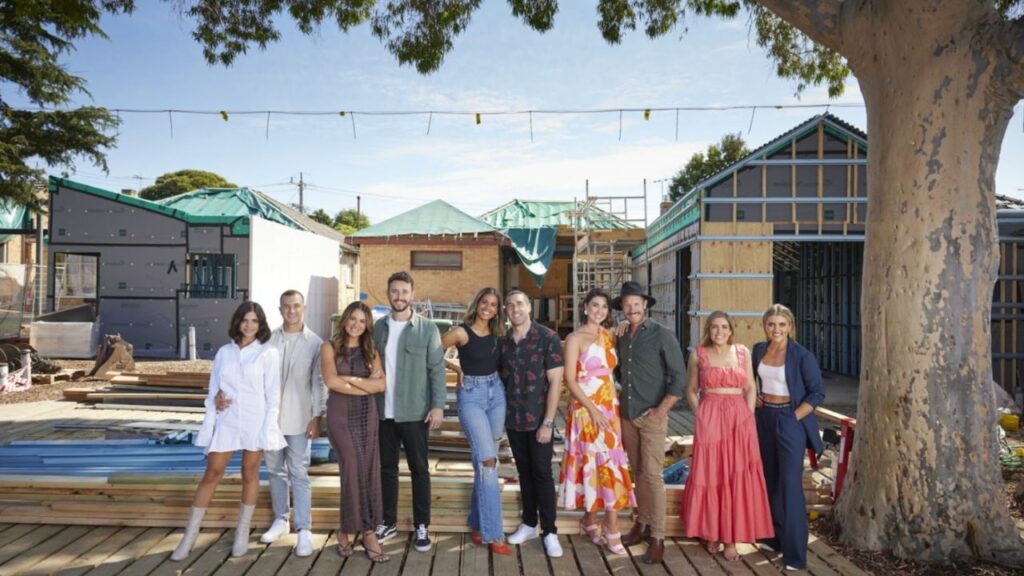 The Block's marketing magic: lessons for real estate agents
In an industry where distinction and emotional resonance are pivotal, The Block's masterclass in marketing high-end properties offers an arsenal of tactics for real estate agents.
In this piece, Alice gives the low down on how the show illustrates the power of storytelling, from personal tales woven into a child's bedroom to Lego cheetahs sparking whimsy.
It's about elevating a home from a listing to a lifestyle, enticing buyers with a seductive blend of high-quality visuals and immersive virtual experiences.
The strategy? Harnessing multi-faceted campaigns that don't just sell properties, but sell unique experiences, promising not just a new home, but a new chapter in life.
Discover how you can apply the same marketing principles to your listings here.
The lasting impression this season of The Block will leave on the property market
The 19th season of The Block may now be over but Alice says she hopes this series has revolutionised Australians' perception of mid-century homes.
In this piece Alice looks at how the TV show has the potential to prompt buyers and sellers to view property in different ways.
She says the show has rekindled an appreciation for suburbia's charm, proving that style and innovation can flourish in the most unexpected places.
This season also serves as a masterclass in diversity of design, ushering in trends like Psyche-Deco and Japandi. Take a look here.