There's an old saying that posits 'What a difference a year makes', and that's certainly proved true for Leigh Martinuzzi since he joined eXp Realty.
Mr Martinuzzi joined the cloud-based brokerage in February 2021 under his own brand, Martinuzzi Property Group (MPG), and quickly set about recording his best year in real estate.
"I had the most successful year of my life last year because I changed to be with eXp," he said.
"I tripled my income… and I had about 15 additional sales."
Mr Martinuzzi has a decade of experience in real estate and is known as the number one agent in Palmwoods, on Queensland's Sunshine Coast.
He said eXp Realty, which was founded in the US in 2009, came to Australia in 2019 and now has more than 70,000 agents internationally, came on his radar when fellow agent Ricky Carruth made the change.
"I interviewed Ricky for my podcast and had followed him ever since and then I saw he had changed from a franchise to eXp," Mr Martinuzzi said.
"Now, this is a guy that earns $1 million a year selling real estate and he has one of the largest coaching businesses for real estate agents in the world, so I was curious."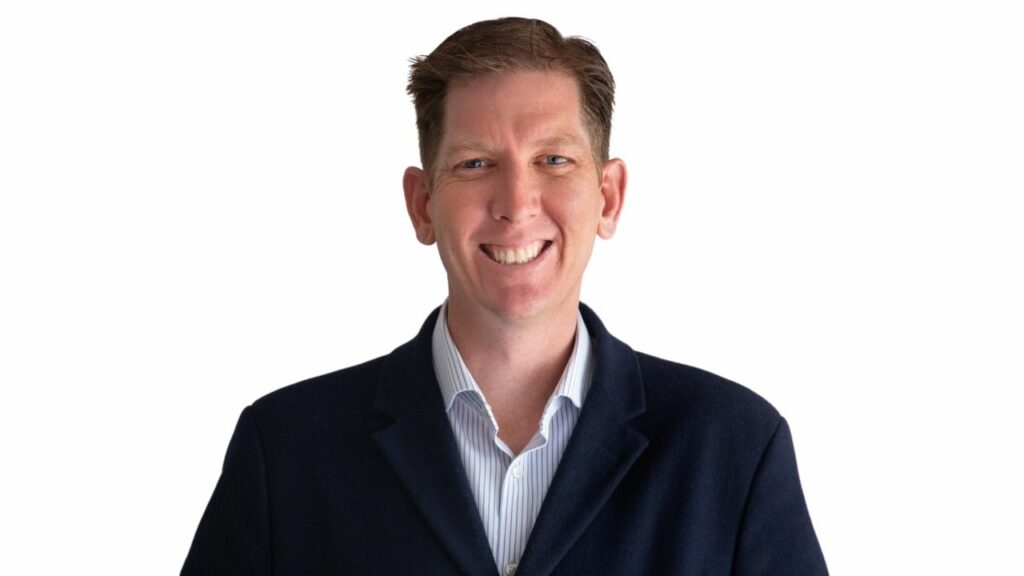 Mr Martinuzzi said he reached out to eXp Realty to find out more about their model and was attracted to its 75/25 commission split up to $100,000, after which time the agent keeps 100 per cent of what they earn.
"The more I dug, the more I found and the more I got excited about the model and the opportunity for me to take my brand and my company to the next level," he said.
"All the money now goes into my company, my branding and that's helped promote my business even more. It's not promoting someone else's business.
"If you've got a 2 or 3 per cent commission, depending where you are on the Sunshine Coast, it probably takes five to 10 sales (to reach the $100,000 cap). So you can get there pretty fast."
Mr Martinuzzi said he was also drawn to the shares agents could earn in the company when they reach certain targets and milestones, including attracting more agents to join eXp Realty.
So far he's attracted five agents to join and has accrued about $30,000 worth of shares that he's setting aside as a retirement fund.
Director of Dalby's 1 Property Centre, Peter Forbes, joined eXp Realty two years ago, after 14 years in real estate.
"The last 12 months is far and away the best time I've ever had in real estate, and I can honestly say it's the least amount of work I've ever done," he said.
Mr Forbes said his list-to-sale ratio had improved significantly and he had recorded double the number of sales compared to the previous year.
He said another big benefit was that he had been able to spend more time with his family.
"I've spent a lot more time with my kids," he explained.
"Three days a week I pick them up from school and run them around to all of those things little girls like to do such as dancing and swimming."
Like Mr Martinuzzi, Mr Forbes said eXp's commission structure and shares attracted him to the model, but so did being able to keep his own company and business name and reduce overheads by $1000 a month.
He said the brokerage's supportive culture and training options had also influenced his increasing success.
Agents are able to conduct meetings and attend training sessions with others from all over the globe in eXp World – a 3D, fully-immersive, cloud office environment.
"There's a lot of camaraderie between the members," Mr Forbes said.
"It really has been a breath of fresh air."