Elite Agent has announced its inaugural, luxury retreat aimed at equipping agents with the knowledge and strategies to create measurable change in their business and take the leadership position in their market.
From July 31 to August 3, Elite Retreat will see directors, sales leaders and industry innovators converge on the 5-star Intercontinental Sanctuary Cove Resort to hear from the best speakers from inside and outside the real estate industry.
Unlike regular real estate coaching sessions and seminars, which race through content at breakneck speed, Elite Retreat offers attendees in-depth opportunities to discuss, debate and collaborate on what they've learnt – with other participants and the presenters themselves.
Elite Agent Managing Editor Samantha McLean said she didn't want to create an event that looked or sounded like anything held before.
"Now that the world has opened up again, we've decided to 'zag' and create something new, fresh and different," she said.
"We love the idea of being able to learn from the best, and that's been our mantra for a long time. We also love the idea of learning lessons from outside the industry.
"We've brought the best of the best to agents in our virtual programs like Transform throughout the pandemic.
"So now, we couldn't be more thrilled to have the opportunity to bring some of the smartest people in the industry together, 'in person' in a way that will truly help you to make meaningful progress in your business and continue to build your skills long after the event is over."
Elite Retreat speakers will deep dive into specific leadership, productivity and marketing strategies so attendees can zero in on what really works and why.
Speakers at the retreat include bestselling author Dr Jason Fox, communication specialist Marion Farrelly, Kolmeo chief executive officer Scott Bateman and more.
Dr Fox's first session will examine 'default thinking', also known as the established way of doing things, when it works and when it may be creating only a 'delusion of progress'.
He will also explain how to augment existing strategies with new leadership to ensure agents or agencies remain relevant in the rapidly changing real estate industry.
Ms Farrelly has helped create some of the most-watched TV shows, including The X Factor and Q&A.
In her session she will use the techniques and psychology developed in the competitive TV and movie production world to help attendees deliver clear strategic goals, better staff engagement, more strident leadership, smarter sales, more engaged marketing and social media, better negotiation, greater collaboration and improved corporate culture.
As an alum of Harvard Business School, in his session, Mr Bateman will draw upon his experiences in active learning to lead participants through an in-depth look at 'real estate in the year 2025'.
Ms McLean said the keynote speakers wouldn't just be on stage or a Zoom link for their presentation – attendees will have plenty of opportunities to ask questions.
"They are with us pretty much for the duration of the event, in person, so you can ask questions and really pick their brains," she said.
Ms McLean said Elite Retreat would also feature 'collaboration conversations' where learnings from the morning sessions are discussed in small groups in connection with hot topics in the industry.
The 'town hall style' conversations will be led by super-smart industry experts, such as former REA Group Chief Inventor Nigel Dalton, The Agency CEO Matt Lahood, Coach and Trainer Claudio Encina and more.
"In addition to our keynotes, you'll find some super-smart people at our events – innovators, rule-breakers, dealmakers, thought-leaders and disruptors," Ms McLean said.
"You'll get to ask questions about how they made success happen and quiz them on their behind-the-scenes-stories."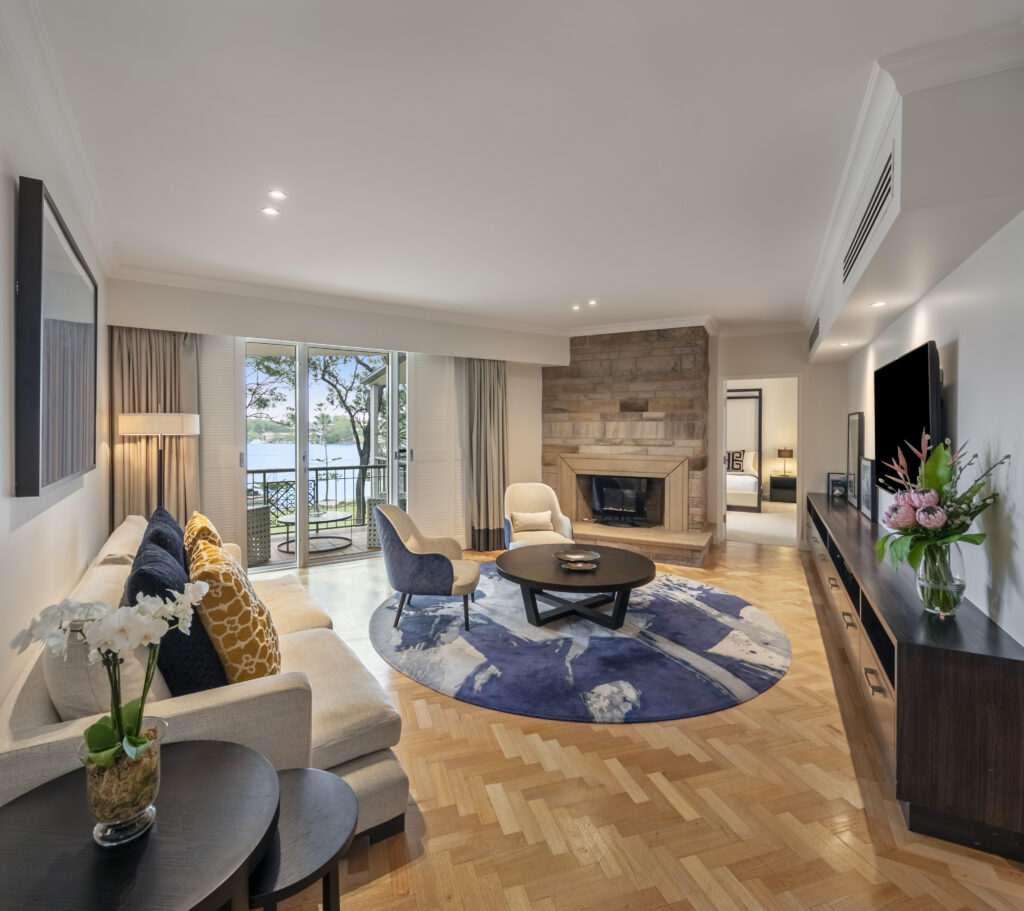 Other events forming part of the retreat include a three-course dinner on night one, followed by Magazine Live – where we will preview an attendee only edition of Elite Agent to life on stage, and then drinks and dancing with a live band.
On night two there will be a private charter aboard a 131-foot superyacht complete with food, wine and entertainment on the Gold Coast Broadwater.
Other inclusions are morning Yoga, five-star accommodation and all meals.
For details on the full program, pricing and to reserve your place at Elite Retreat click here.