Tenants in Perth and Adelaide are facing increasingly tough rental conditions, with super low vacancy rates sending enquiry levels on properties in many suburbs soaring.
Rentals in Bentley, a southern suburb 8km from the Perth CBD, have received 160 enquiries per listing on realestate.com.au as tenants battle to secure a roof over their heads.
Of the top 10 suburbs nationally to receive the most enquiries per listing, nine are in Greater Perth, and one is in Greater Adelaide.
Coming in second spot is Tuart Hill, north of the Perth CBD, with 152 enquiries per listing have been recorded.
This is followed by Lathlain with 151 enquiries per listing, Queenspark (145) and Balga (145).
Para Hills West, in Adelaide, is the only suburb outside of Perth to make the top 10, coming in at number six, with 136 enquiries per listing on realestate.com.au.
PropTrack Senior Economist Eleanor Creagh said the high enquiry levels came down to a severe supply and demand mismatch.
"Of all the capital cities in the country, Adelaide and Perth currently have the lowest rental vacancy rates," she said.
"The lack of available rentals is at really critical levels.
"So with demand running well ahead of supply, that's the primary reason why we're seeing suburbs in Perth at the top of this list."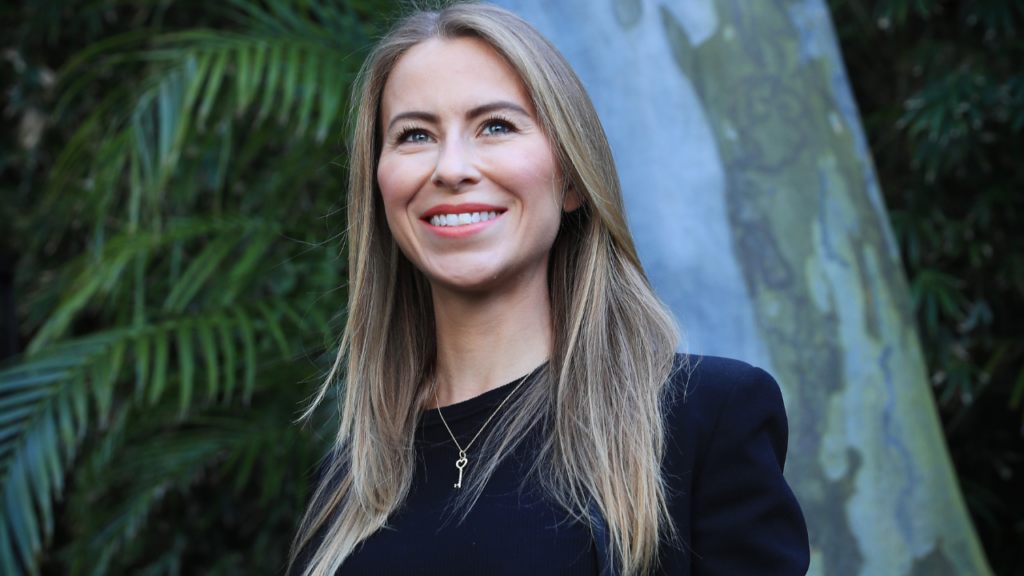 Ms Creagh said Perth's vacancy rate was currently sitting at an incredibly low .71 per cent, while Adelaide's was even lower at .65 per cent.
"The number of enquiries per rental listing in some of those Perth suburbs are more than double or even triple the most in demand suburbs in other markets," she said.
"So it really highlights that critical shortage in rental supply and the really tough competition that renters in Perth are facing."
Ms Creagh said the majority of the suburbs receiving the soaring enquiry levels were all relatively affordable, with the median rent coming in under $500 per week in eight out of the 10 locations.
Bentley has a median rent of $470 per week, while Tuart Hill comes in at $450 per week.
Parra Hills West, in Adelaide, has a median rent of $428 per week.
"Broadly looking at those suburbs they look like they have relatively affordable median rents," Ms Creagh said.
As for what's causing Perth and Adelaide to record such low vacancy rates, Ms Creagh said household sizes were getting smaller.
"So smaller household sizes means that there are more rental households for any given number of renters and therefore more homes are needed to house them," she said.
"At the same time we've got migration rebounding incredibly strongly, population growth is picking up and continuing to drive excess rental demand."


At the opposite end of the scale, Coalfalls in Brisbane has had the largest drop in the number of key enquiries per listing, falling 77 per cent in the past 12 months.
This is followed by Melba in the ACT and Chain Valley Bay in Greater Sydney, which have both reported a 77 per cent drop in key enquiries.
"I feel like some of those suburbs were suburbs that would have been popular last year with borders reopening and maybe we've seen a different supply and demand equation this year," Ms Creagh said.