The hotly anticipated second season of the hit show, Luxe Listings Sydney is about to hit the screens in Australia after quickly becoming must-watch TV for lovers of high-end real estate.
The reality docu-series follows the lives of leading Sydney agents Gavin Rubinstein, founder of The Rubinstein Group; Laing+Simmons Double Bay Principal D'Leanne Lewis; along with well-known buyer's agent Simon Cohen as they attempt to sell some of Sydney's most exclusive real estate.
Season 2 will also feature a new addition, with Black Diamondz Property Founder and Director Monika Tu joining the lineup.
A sales and buyers agent, Ms Tu is renowned for leading the revolution of global buyers into the Australian property market.
In what's been a record 12 months for property in Sydney, the six-part second season follows the agents' intense professional careers and their extraordinary personal lives, as they try to cash in on the record-setting property prices across some of Sydney's most high-end suburbs.
In a trailer for the new season, D'Leanne Lewis noted how hot the Sydney market was during filming.
"This is the best market I've seen in my entire career," Ms Lewis said.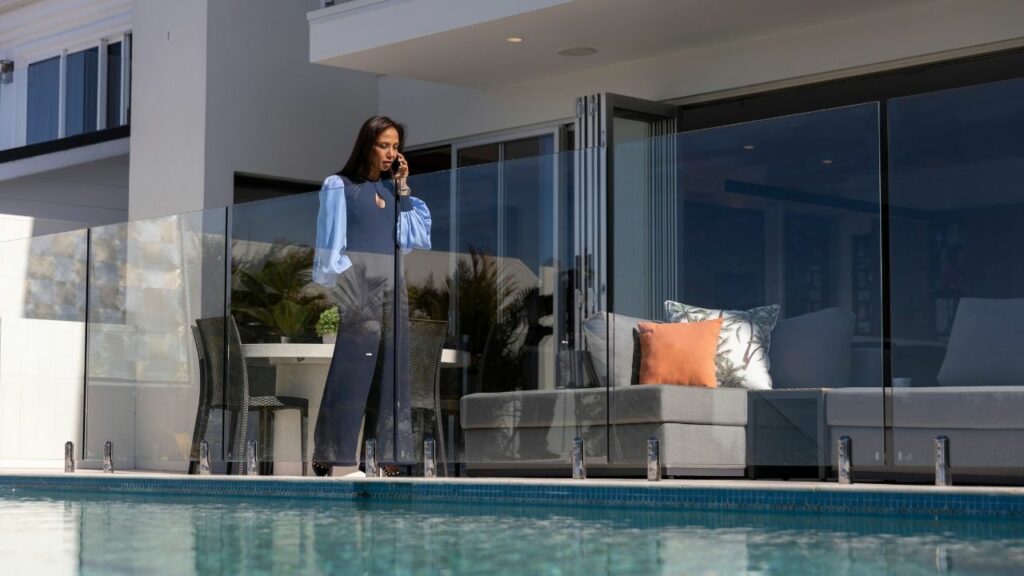 According to Daily Mail Australia, Ms Lewis said the trio were blown away by the success of the first series. 
"I think people love to see Sydney in all her glory," she said.
When asked what fans can expect from the second season, buyers agent Simon Cohen was tight-lipped.
"There will be a lot of twists, turns, beautiful houses and there is not much more I can say except stay tuned and tell us what you think," Mr Cohen said.
Gavin Rubinstein said the second season was tough to film with everyone's busy schedules.
"It's been a challenge because we've obviously all got very busy careers, so just the balance of it has been interesting," Mr Rubinstein said.
"I think we've all learned a lot from it. It's been overall a phenomenal experience, and exciting."
The new season of Luxe Listings Sydney will premiere on Amazon Prime Video on April 1. 
Want to catch up on all the highs, lows and excitement of the first series? Enjoy our Luxe Listings Season 1 recaps here.