Kay & Burton Managing Director Ross Savas said the evolved brand represented hundreds of touchpoints in which people could interact with the brand.
The Announcement:
Leading premium real estate agency Kay & Burton has unveiled its brand evolution project which will re -establish its preeminent position as the advisor of choice for the most coveted property in Australia.
The project, which Kay & Burton engaged leading luxury branding and creative agency 3 Deep to help deliver, sees the company reconcile historical equity against contemporary relevance.
Since selling its first home in 1938, Kay & Burton's success has been underpinned by the quality of its people, their superior market knowledge, impeccable service, trustworthy advice and extraordinary results.
With strategically placed offices throughout Melbourne and the Mornington Peninsula, the agency's sphere of influence extends across an enviable network throughout Australia and abroad.
Today, the evolved brand reflects the nature and spirit of the business while reinforcing the values, experience and knowledge that Kay & Burton clients have come to expect.
"We are proud to introduce our brand. We believe that it reflects the best of Kay & Burton while capturing where we are going and what we collectively aspire to be," says Kay & Burton Managing Director Ross Savas.
"Our evolved brand is more than just a new wordmark, it's literally hundreds of touchpoints in which people can interact with our brand, but most importantly, it's a way for us to continue to connect with our current clients, establish relationships with the next generation, and reinvigorate our culture.
"To watch the Kay & Burton team come together on the project with such passion was inspiring and, even more so, to see our 140-strong team embrace our new direction has been a highlight."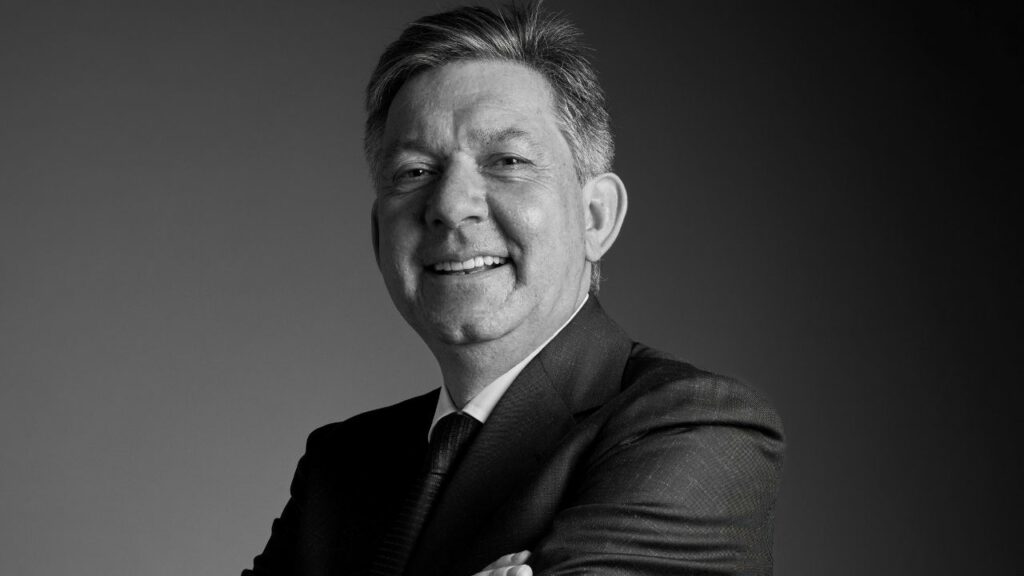 Kay & Burton Head of Luxury Strategy Nick Kenyon, who spearheaded the project, says it was a rewarding process that has uncovered existing truths and future opportunity.
"Extraordinary belongs to those who create it," he says.
"This was a critical juncture in the evolution of our business and the work we have done today sets us up for a very exciting future."
The brief from Kay & Burton to 3 Deep was to pay homage to the brand's heritage while recognising a huge generational shift in wealth to develop a brand that aligned with the next generation of clients as much as it did current clients.
Establishing a strong sense of self that legitimised Kay & Burton's authority was at the fore when
reconstructing the contemporary, innovative and unique identity of the agency.
"Kay & Burton occupies a rarefied position within the Australian property landscape and we are proud to have played a part in the transformation of such an iconic brand," says 3 Deep Founder and CEO Brett Phillips.