Few Los Angeles mansions have been the centre of so much gossip.
Passing through celebrity hands since its 1936 completion, the striking Owlwood mansion in Holmby Hills was once home to the likes of Marilyn Monroe, Cher, and even Tony Curtis.
Originally priced at $180 million and on the market since 2017, the mansion was then reduced to $115 million before selling for $88 million.
The classic Tuscan-styled mansion was built in 1935 by Robert D Farquhar for Florence and Charles Quinn.
The main residence includes stately public rooms, multiple fireplaces and chandeliers, nine bedrooms and 10 baths.
The grounds contain two guardhouses, a pool, pool house, fountains, fruit trees and restored formal gardens.
On four acres, it was the largest and most luxurious house at the time, measuring in at 12,000 square feet and a cost of $150,000.
After the Quinns, the home next passed into the hands of 20th Century Fox co-founder Joseph Schenck.
Described as a 70-year-old, cigar-chomping type in the book Unreal Estate by Michael Gross, Schenck was still married to his first wife when Marilyn Monroe, then aged 21, was said to spend time there.
According to the rumour mill, she had an affair with him and ended up living in the guest house.
By the time actor Tony Curtis was near the end of his career, he bought the home from Schenck.
Cher fell in love with the house when attending a party that Tony Curtis threw at the home and soon she and first-husband, Sonny Bono, purchased the home from Curtis.
Gossip began when Cher wanted to leave Sonny but CBS threatened to cancel their TV show, the Sonny and Cher Comedy Hour, if one of them moved out. So they decided to inhabit separate wings.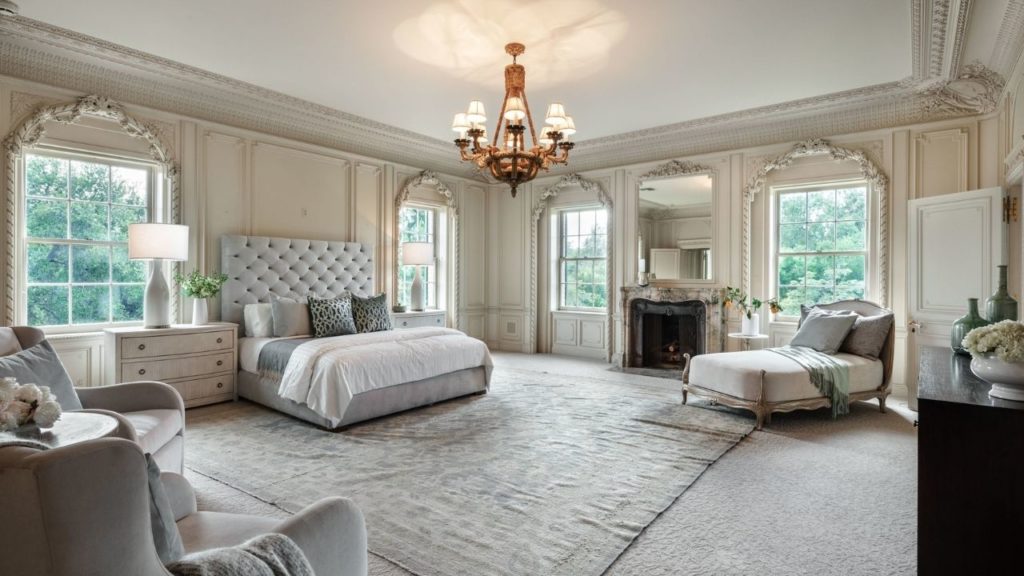 Later on, they sold the estate to playboy Ghazi Aita of Monaco.
It was during Aita's tenure when the gossip soared. He ran a harem of starlets to such an extreme that all of Hollywood enjoyed it as cocktail chatter. He became fodder for Heidi Fleiss' black book.
Aita sold it to Ameriquest-founder Roland Arnall, who added six more acres, bringing the estate to 10 acres. He named it Owlwood due to the number of owls on the property.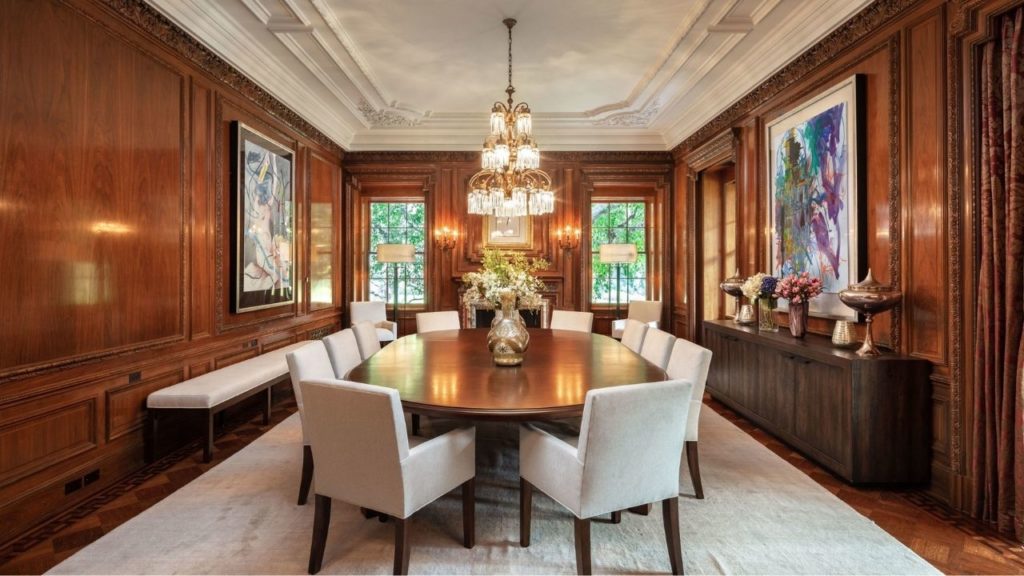 It was put on the market only a few months later in 2017.
Taking its place among the world's outstanding classic residences, the old-world craftsmanship, oak paneling, carved moldings, impressive grand foyer, spacious rooms and park-like grounds for strolling have timeless appeal.