The 10th and final Cooley Golf Classic was held on Friday 12 May at Bonnie Doon Golf Club raising over $65,000 for Youth Off The Streets.
The goal for the final year of the event was to raise $500,000 over the 10-year period and Youth Off The Streets and Cooley Auctions are thrilled that that result was achieved. Prior to this year's event, the Cooley Golf Classic had raised $436,000.
The day began early with a game of four-player Ambrose followed by lunch and charity auction. Over 20 items had been generously donated by a number of industry members and local businesses. The auction items alone raised $42,050.00.
145 people attended the event, including 120 players and a number of valued event sponsors. Sponsors included REINSW, Leverage Group, Advantage Property Styling, James Short, 1st Street & Ideal Property Group.
"We've had some wonderful support over the last 10 years that has helped us raise a staggering $500,000 for Youth Off The Streets. It's a bittersweet end to the Golf Classic, but we are really excited about focusing on the Real Estate Sleep Out." Damien Cooley said.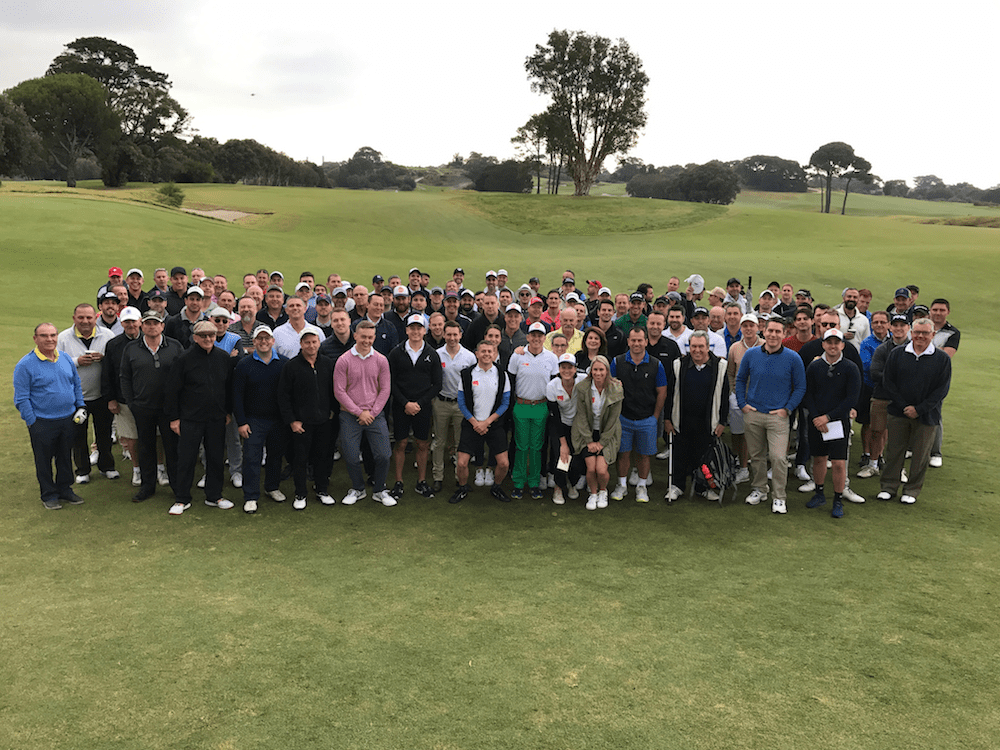 The Real Estate Sleep Out will be the next big community charity event and is being held at Bondi Beach on Monday 24 July. In it's second year, the Real Estate Sleep Out also raises money and awareness for Youth Off The Streets. You can register or donate to the Real Estate Sleep Out at realestatesleepout.com.au.