Despite the good work, the New South Wales (NSW) government still has its work cut out for them when it came to all things housing, Property Council of Australia has said.
The council's executive director Jane Fitzgerald said the government should be congratulated for strong economic growth, infrastructure investment and a renewed focus on the regions, yet housing affordability, a poor planning system and the heavy weight of taxes and charges on the property industry need to be addressed in the next two years.
"Progress has been made in the past two years to ensure NSW can continue to be economically competitive nationally and internationally, yet there are still too many issues that are a drag on growth and progress," Fitzgerald said.
"We have a new Premier, new Ministers and the opportunity to make the next two years really count.  We now need the Government to deliver on facilitating the supply of new housing, reduce its reliance on property taxes and transform the nation's worst planning system into its best."
"While it's understandable that the Premier wants to mark 'half time' by noting her government's achievements, she and her team need to have a strong second half to make sure the people of NSW are the winners."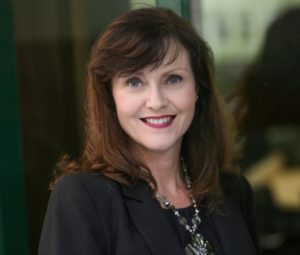 In the coming months, Fitzgerald said the Berejiklian Government should do these five things in the next six months to improve the state of housing in the state:
Scrap the surcharges on land tax and stamp duty on companies building and providing NSW with the housing it desperately needs.

Revise the thresholds for stamp duty concessions that are currently available to first home buyers to current market conditions.

Update archaic stamp duty tax brackets. On the current scale, more than 50 per cent of properties in Sydney are being slugged with the highest rate of stamp duty.

Extend 'code assessment' to take in apartments including high-rise and mixed use developments, as available in other states and territories.

Unlock more land through boosting funding to provide enabling infrastructure such as sewage, water and electricity.